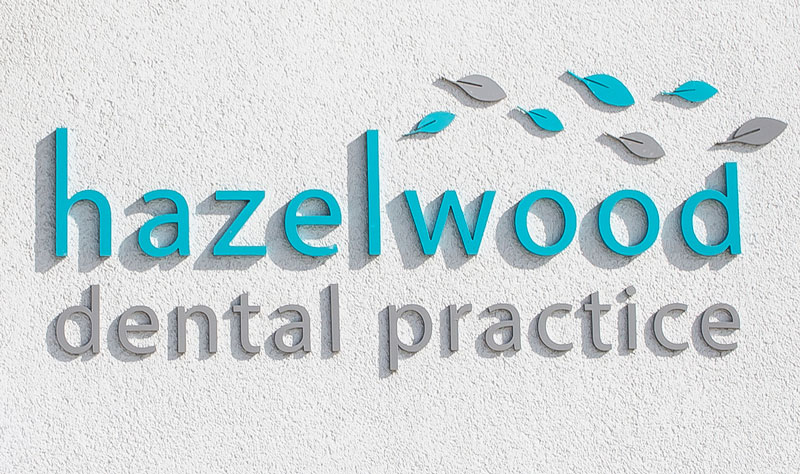 Quality dental care in a relaxed
& friendly environment
Call
021 4866583
Email info@hazelwooddentalpractice.com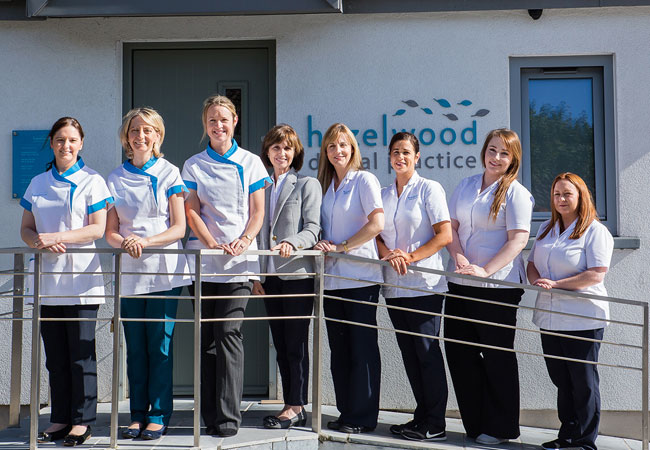 Quality dental care in a relaxed
& friendly environment
Call
021 4866583
Email info@hazelwooddentalpractice.com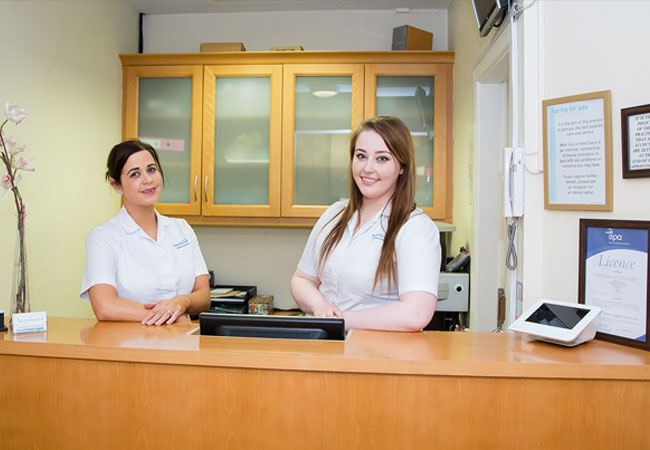 Quality dental care in a relaxed
& friendly environment
Call
021 4866583
Email info@hazelwooddentalpractice.com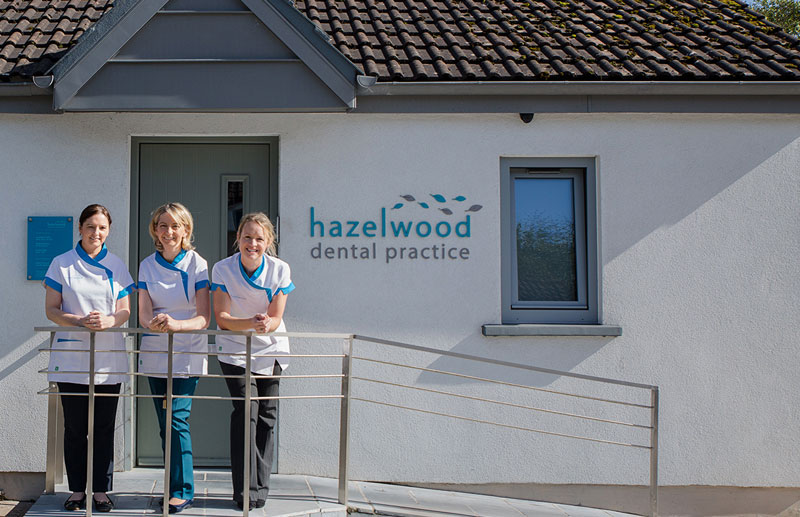 Quality dental care in a relaxed
& friendly environment
Call
021 4866583
Email info@hazelwooddentalpractice.com
Welcome to Hazelwood Dental Practice
Established since 1992, our aim is to provide quality dental care in a relaxed and friendly environment. We are dedicated to providing dental care for adults and children of all ages. We offer a comprehensive range of treatments with a strong emphasis on prevention.
Contact Details
Hazelwood Dental Practice,
Hazelwood Centre,
Glanmire,
Co.Cork
Tel: 021 4866583
Fax: 021 4866583
Email: info@hazelwooddentalpractice.com
Opening Hours
Mon: 8.30am - 7.30pm
Tues: 8.00am -7.30pm
Wed & Thu: 8.00am - 6pm
Fri: 8.30am -6pm
Sat: By appointment only
Sun: Closed
Our early mornings from 8am and late evenings to 7.30pm are by appointment only. This is to accommodate our patients with busy schedules.