HYGIENE & PREVENTION ADVICE
Our hygienists Jennifer, Alicia & Sarah are focused on preventing and treating gum disease so you can have a healthy mouth and also improve the overall appearance of your teeth.
What is a Dental Hygienist
Dental Hygienists along with other team members are your first line of defence against dental diseases. They are prevention specialists, they play an important role in showing patients how to best care for their oral health at home.
Why do I need to see a hygienist?
Hygienists are focused on keeping teeth & gums healthy & educating their patients on preventative measures to help keep teeth & gums healthy. Patients who have more gum disease may need more treatment & maintenance appointments with the Hygienist.
What does the Hygienist do?
Regular cleaning & in some cases deeper cleaning under the gums to treat & prevent gum disease & help prevent gum disease. Patients who attend regularly tend to need the least amount of work carried out due to the fact that the mouth remains in a healthy state & problems are detected early.
Perhaps their most important role is giving oral hygiene advice, teaching you how to maintain healthy mouth hygiene through correct brushing & learning how to clean between your teeth.
Practical advice on how foods, drinks, lifestyle can affect your teeth can be provided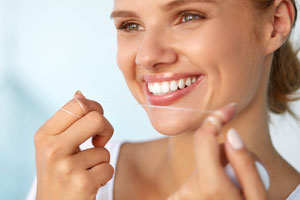 Contact Details
Hazelwood Dental Practice,
Hazelwood Centre,
Glanmire,
Co.Cork
Tel: 021 4866583
Fax: 021 4866583
Email: info@hazelwooddentalpractice.com
Opening Hours
Mon: 8.00am - 7.30pm
Tues: 8.00am -7.30pm
Wed & Thu: 8.00am - 6pm
Fri: 8.00am -6pm
Sat: By appointment only
Sun: Closed
Our early mornings from 8am and late evenings to 7.30pm are by appointment only. This is to accommodate our patients with busy schedules.