This type of anti-ageing treatment is increasingly popular due to its effectiveness and lack of negative side effects. A fast and simple treatment will temporarily relax facial muscles, drastically improving the appearance of existing wrinkles and preventing new wrinkles from forming.
Results can be seen as soon as four to six days following your treatment. Facial muscles will become noticeably more relaxed and targeted treatment areas will appear smoother. The effects of the treatment will peak at around the 14 day mark, and these visible results will remain for three months and sometimes longer case defendant.
Popular Treatments include
Forehead Wrinkles
Frown lines
Crows' feet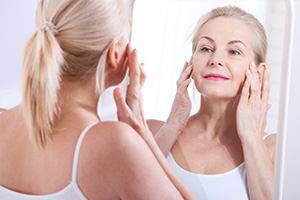 Contact Details
Hazelwood Dental Practice,
Hazelwood Centre,
Glanmire,
Co.Cork
Tel: 021 4866583
Fax: 021 4866583
Email: info@hazelwooddentalpractice.com
Opening Hours
Mon: 8.00am - 7.30pm
Tues: 8.00am -7.30pm
Wed & Thu: 8.00am - 6pm
Fri: 8.00am -6pm
Sat: By appointment only
Sun: Closed
Our early mornings from 8am and late evenings to 7.30pm are by appointment only. This is to accommodate our patients with busy schedules.